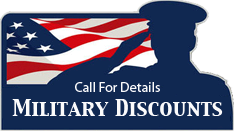 Delivery Area
Sumter
Wedgefield
Dalzell
Bishopville
Rembert
Manning
Summerton
Mayesville
Turbeville
Lynchburg
and many more! Visit our
page for
more information.
Party Rental Delivery Information
Bouncer World Party Rentals is based in Sumter South Carolina, and provides oarty equipment delivery service throughout the greater Sumter SC area and to it's surrounding communities like Wedgefield, Dalzell, Bishopville, Rembert, Manning, Summerton, Mayesville, Turbeville, Lynchburg, and many more! This is only a partial list so if you don't see your specific location listed, chances are we can still provide delivery service right to your address. If you have questions or concerns about delivery fees and conditions, please give us a call at (803) 778-9999 and we will be happy to assist you.

Free Delivery within Sumter South Carolina!
If you do call, please be sure to let us know about any conditions that would be of concern to our delivery crew. Narrow pathways, stairs, fences, gates and backyard locations can cause delays or be prohibitive to on-time delivery. Our goal is to provide you with the best in customer service, so the more we know up front the better our service will be.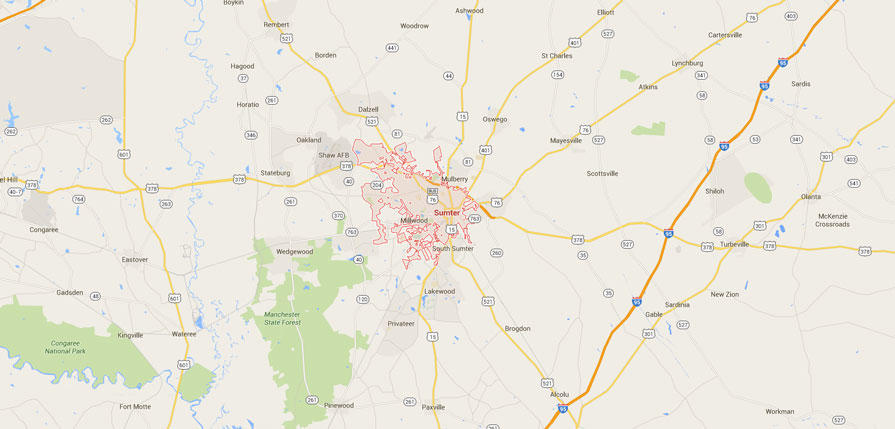 Sumter, SC
Wedgefield, SC
Dalzell, SC
Bishopville, SC
Rembert, SC
Manning, SC
Summerton, SC
Mayesville, SC
Turbeville, SC
Lynchburg, SC
Copyright © 2016-2019. Bouncer World, LLC. All rights reserved. Sumter South Carolina, 29150 (803) 778-9999